FOB Hochiminh updated 1st , February 2021,
1/ Vietnam cashew nuts market price: usd/kg
AFI standard
Packing: 50lbs/vacuum plastic bag
Vietnam WW180: 9.2usd/kg
Vietnam WW210: 9.0
Vietnam WW240: 8.2
Vietnam WW320:7.0
Vietnam WW450: 6.5
SW240 grade 1: 6.8
SW320: 6.2
LBW320: 6.1
DW320: 5.5
WS: 4.5
LWP: 4.0
LP: 3.5
SP: 3.0
BB: 2.0
Prices for your reference, If you have any order in details please kindly email us, we will be glad make good quotation for you.
Email: cashew@pacificproductionco.com
The key events of company: 2012 attended food expo in longan province vietnam.
2014 visited the SIAL a world tradefair in Paris and serveyed food factories in Germany.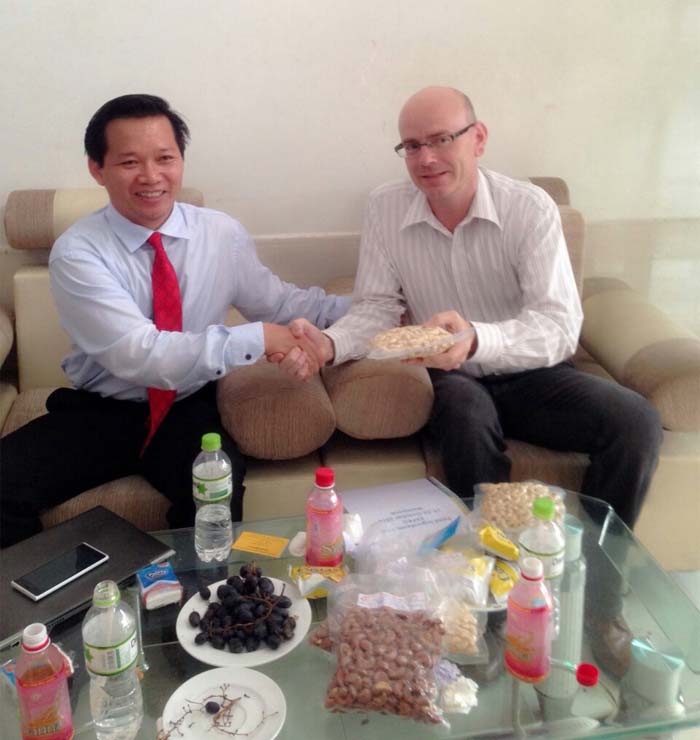 2015 attended Anuga a world food fair in Germany and visited food factories in Switzerland, Slovakia.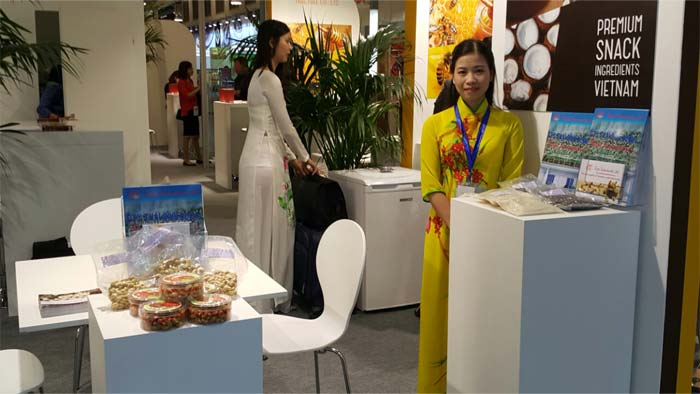 Food event 2017 in korea
Food expo 2017 vietnam